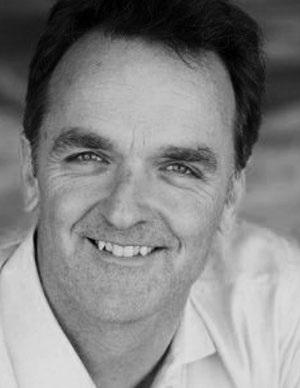 Oliver

Christen


MA HSG, Executive Coach
With my bilingual business partner Oliver Christians I collaborate on all English- executive-coaching
assignments from middle to top management.

Oliver is the founder of the leadership consultancy "PEAQ Partners". Kaspar Consulting regularly works alongside PEAQ for larger organisational change, leadership development programs and management retreats.